Since the early 1960's, Arnon has built a reputation founded on stability and integrity, building a reputation as one of the most trusted property developers in Canada's National Capital Region.
Services
Arnon has been providing professional property management services to investors and property owners since the early 1960's.
Contacts
Arnon consistently demonstrates to clients and tenants that a relationship with Arnon means more than contact — it means commitment.
Commercial Leasing & Management
Michael Casey
613.226.2000 ext. 2540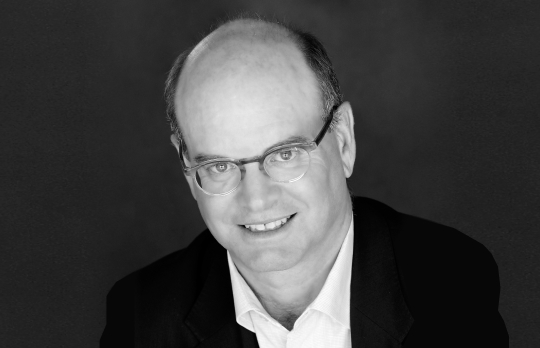 Gillie Vered
613.226.2000 ext. 2310